Muffy Baby
Regular price
Sale price
$42.00
Unit price
per
Sale
Sold out
Orders before 2:00 PM (ET) ship same day, others next day.
Ships to US, CA and MX

Free delivery on orders $20 and above within US

30 days reflection period for 100% satisfaction
Description
Alpine Muffy Baby ear protection is designed to protect the extra sensitive hearing of your baby against damaging noise and loud music, for instance at festivals, sports games, fairs, fireworks shows, races, and airplanes. Muffy Baby earmuffs are recommended for babies and little children up to 36 months of age. The earmuff has a soft, adjustable no-slip headband that does not exert pressure on the fontanelle. Muffy Baby is lightweight, prevents over-stimulation due to noise, and helps babies and small children sleep well while travelling. Keep your little one safe while taking them along on your adventures.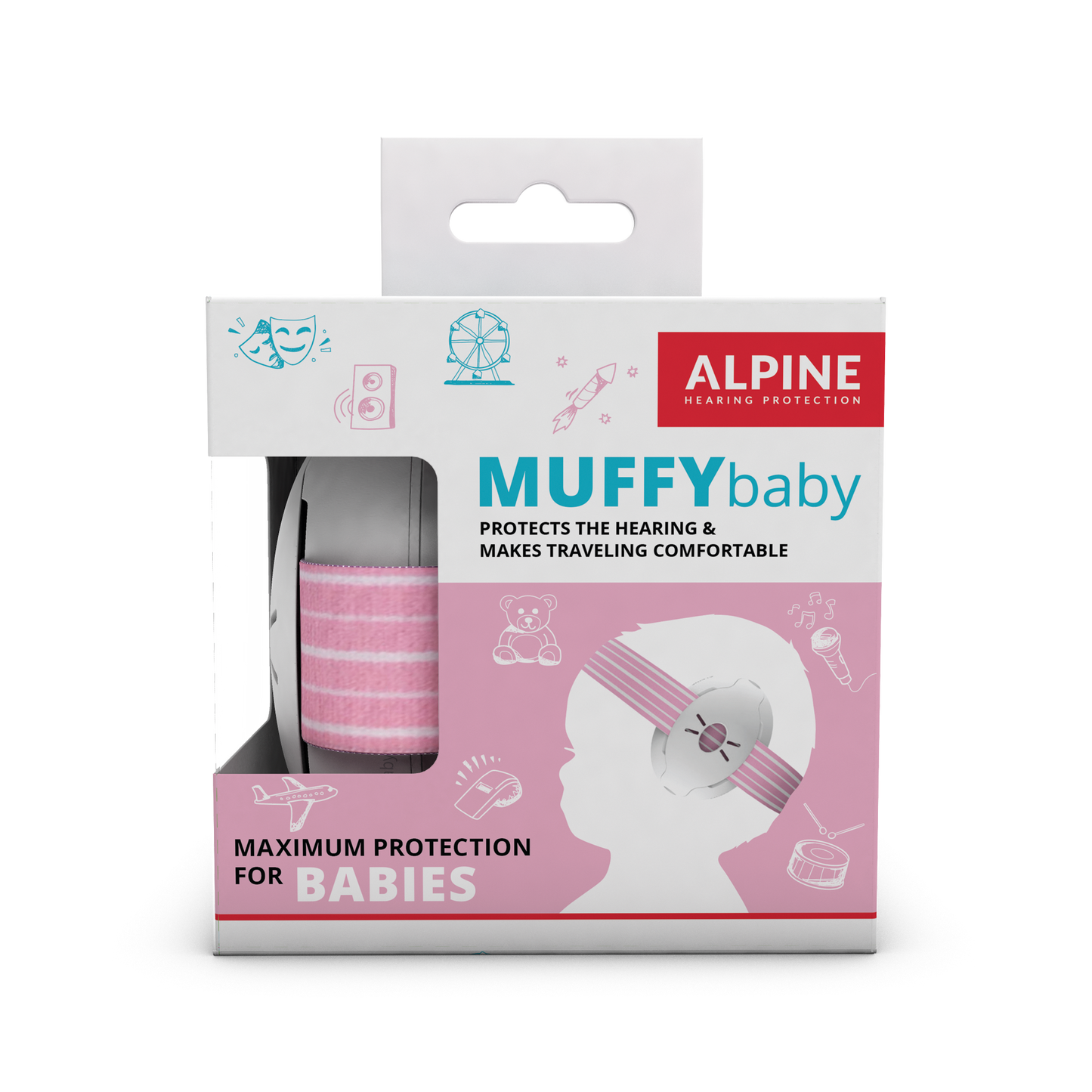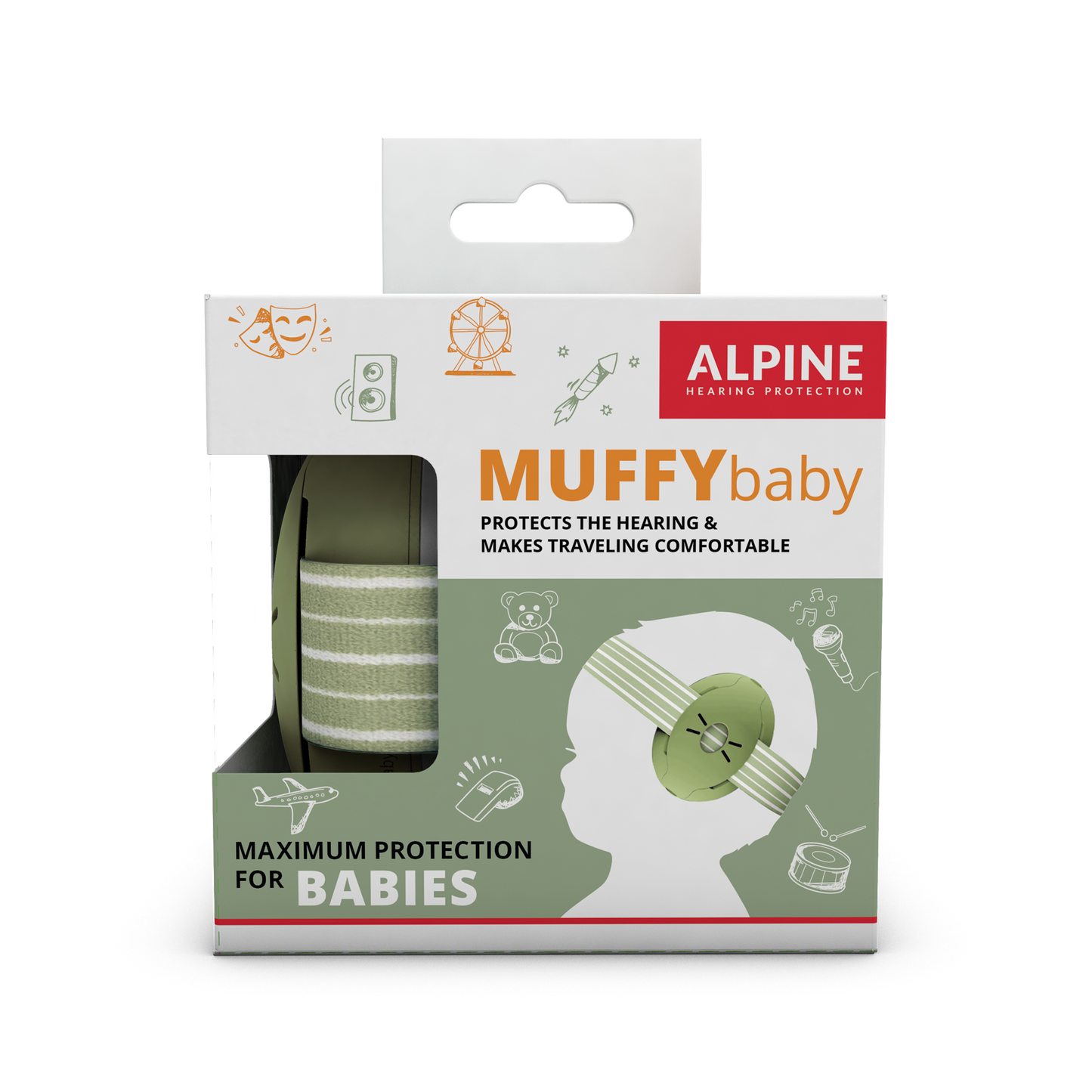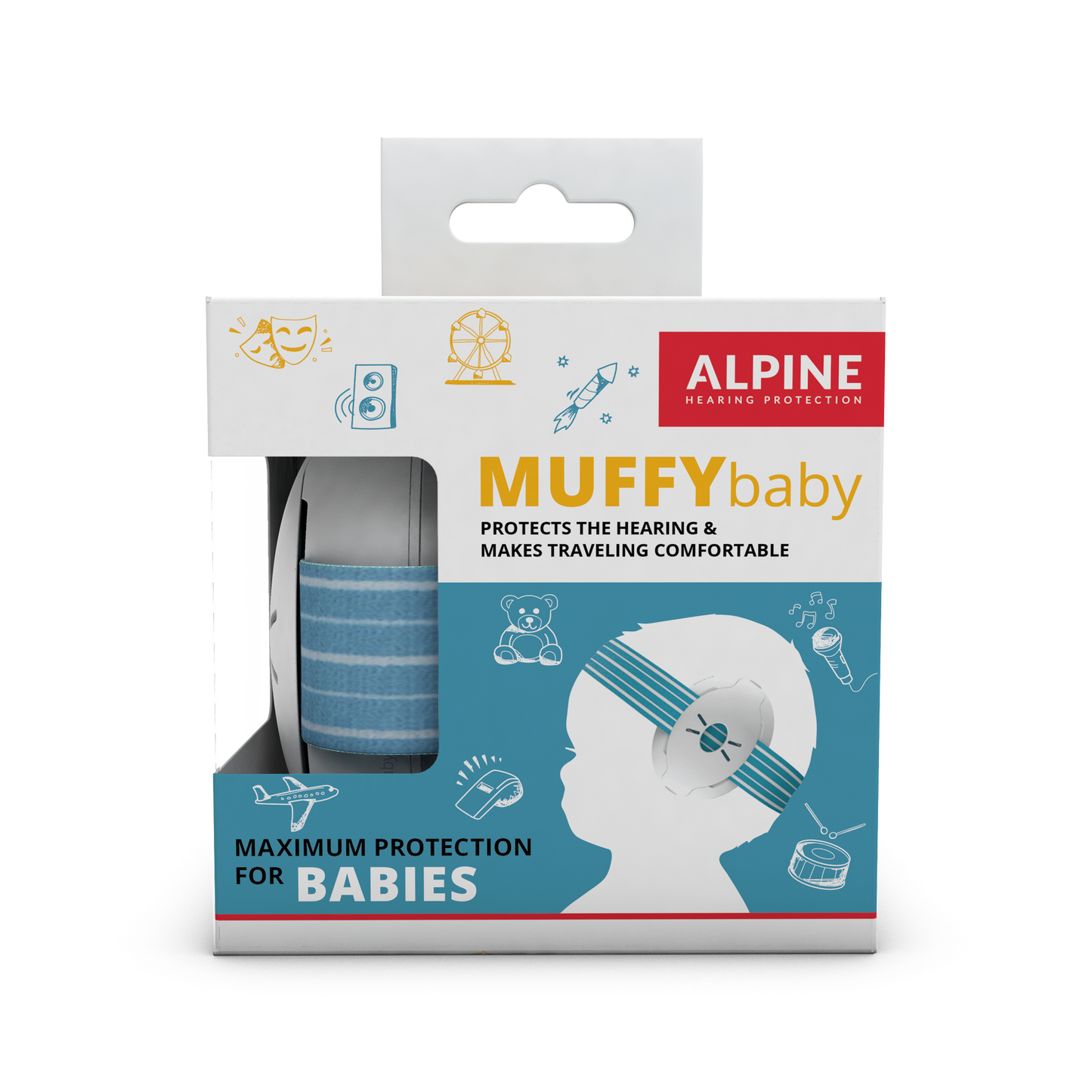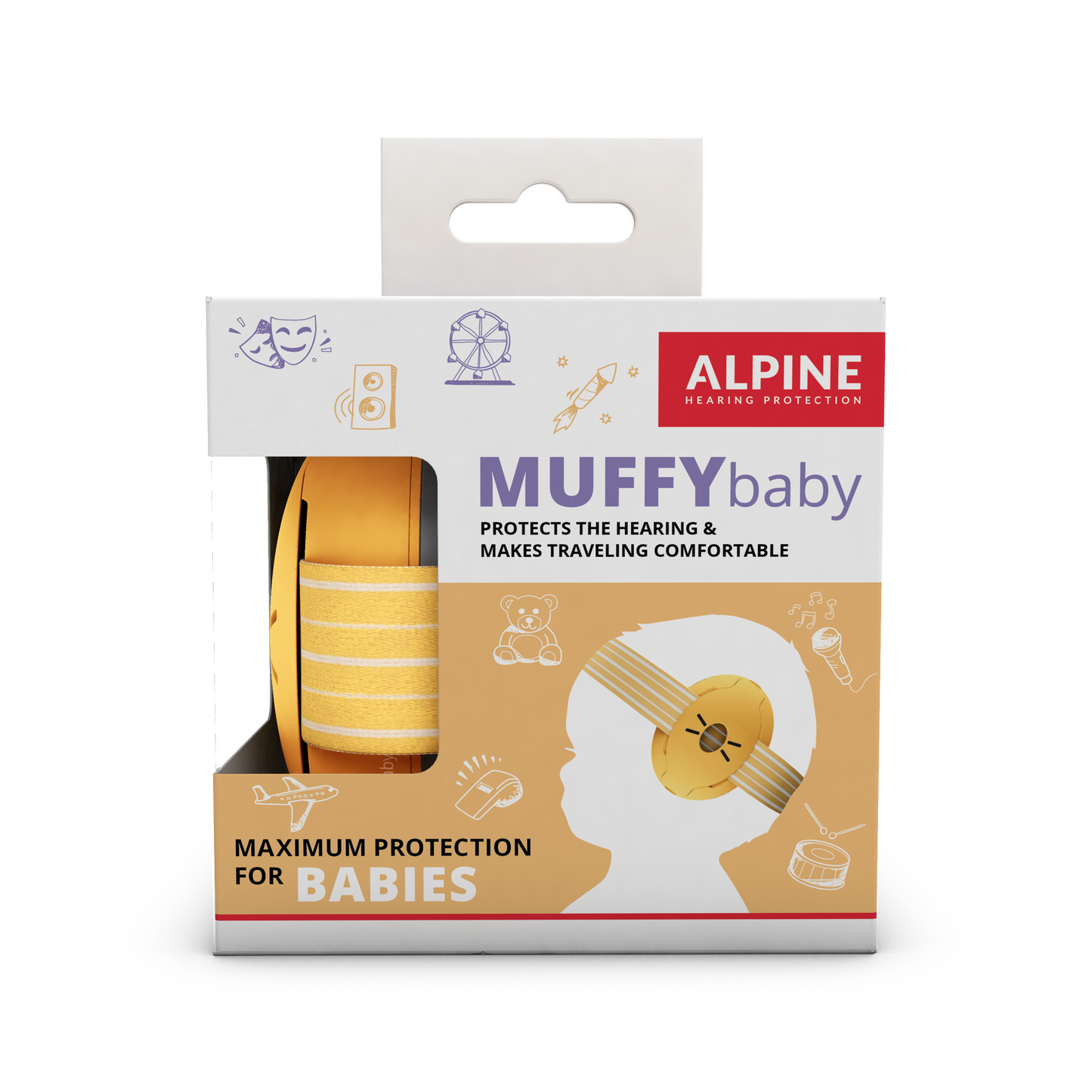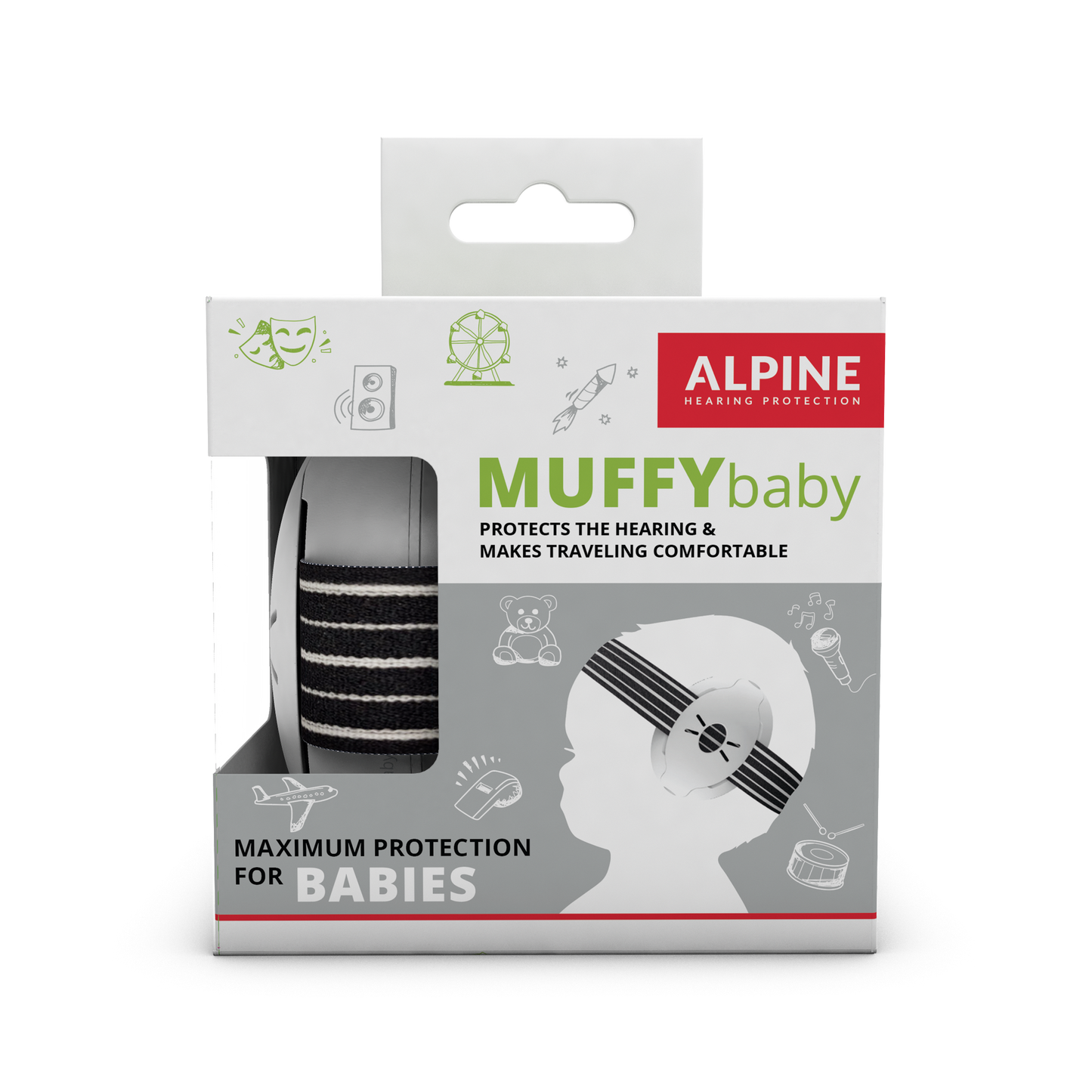 Best baby hearing protection
Noise cancelling headphones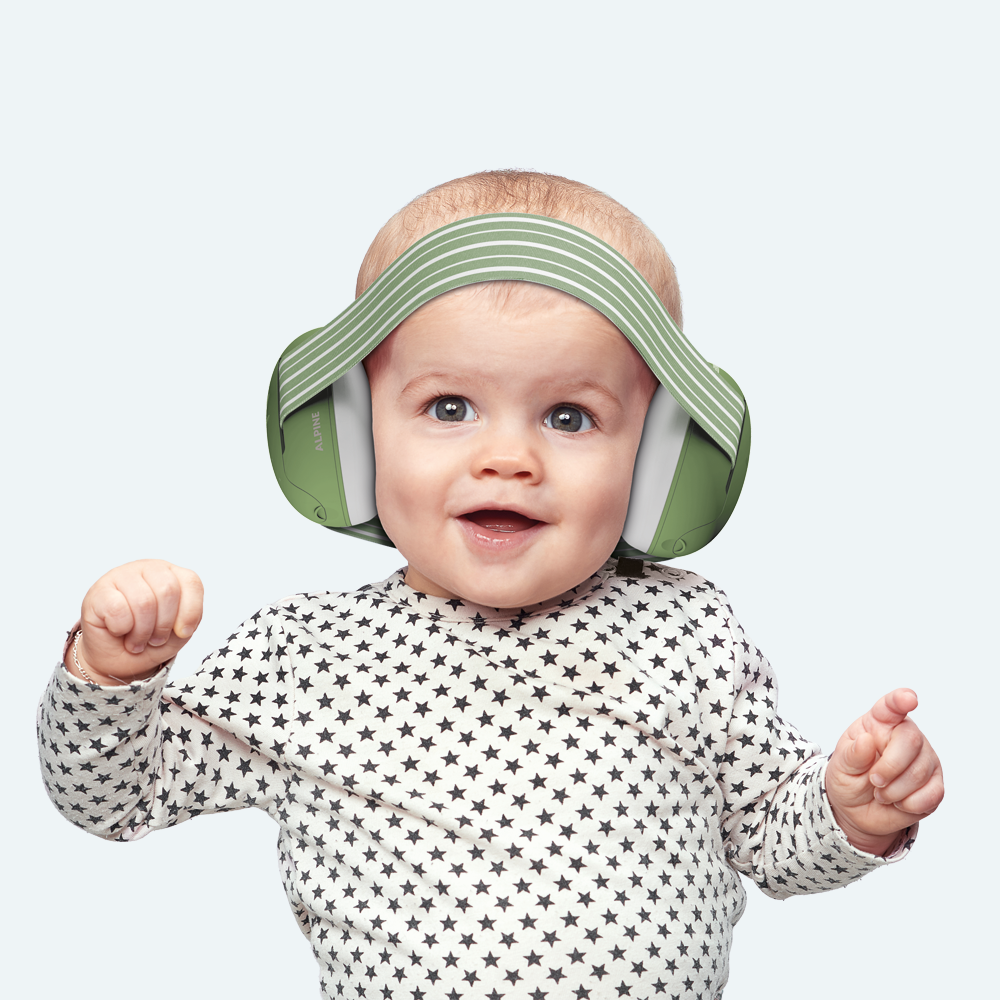 The No.1 baby ear muffs for noise on the market
The world is becoming louder and louder. Loud noises can be very dangerous to young infants and toddlers. Their hearing is in full development in their first years and extremely vulnerable. Alpine Muffy Baby noise cancelling headphones limit exposure to damaging noise in the first years of your child's life.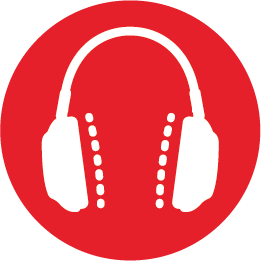 Protects against damaging noise whilst exerting no pressure on fontanelle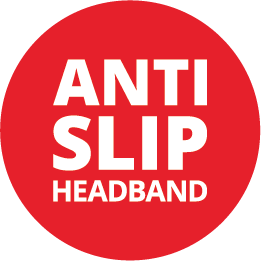 Silky soft, adjustable anti-slip headband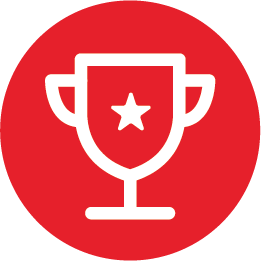 Tested and Certified: proven noise reduction to (SNR) 23 dB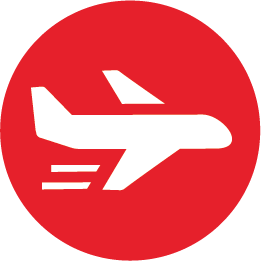 Must have travel essentials for airplane and car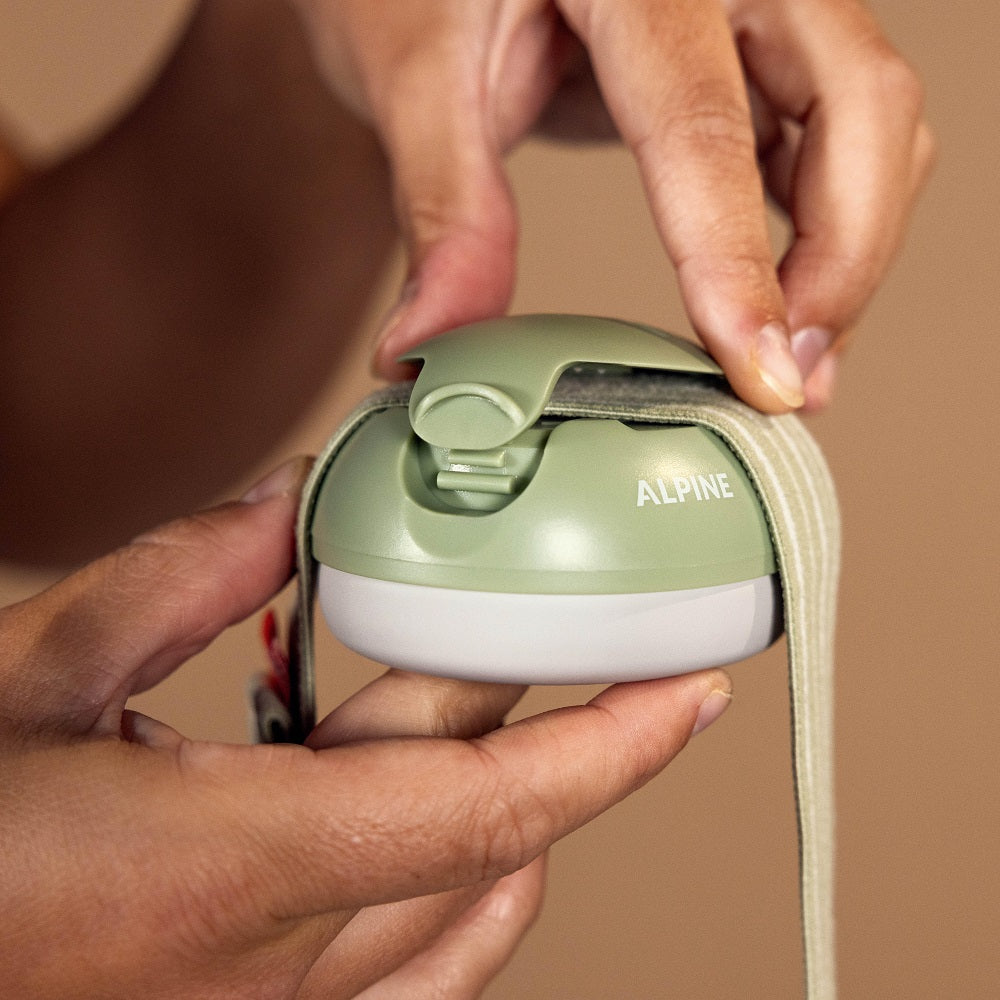 Safety and Comfort
Safe protection for your child means a high comfort level and continuous product innovation. We devote considerable attention to the smallest details. Baby ear plugs may be difficult to keep in place. Our infant noise cancelling headphones are made from multiple layers of comfortable foam, ensuring optimum fit and alignment around the ears. The no-slip headband ensures that the earmuff stays put, while the diagonal placement exerts no pressure on the fontanelle. With its easily cleaned top layer, Muffy Baby is super hygienic and durable. Every pack contains a matching, silky soft Protect & Go travel pouch to store and transport the Muffy Baby conveniently and safely.

Trust Alpine to provide the ultimate solution for infant ear protection and noise cancelling headphones for babies, so you and your little one can enjoy the world around you with peace of mind.
Product Details
Attenuation table Muffy Baby
| | | | | | | | | |
| --- | --- | --- | --- | --- | --- | --- | --- | --- |
| Frequency Hz | 63 | 125 | 250 | 500 | 1000 | 2000 | 4000 | 8000 |
| Average noise reduction value dB | 12.9 | 8.8 | 15.0 | 22.0 | 29.4 | 26.5 | 35.6 | 36.5 |
| Standard deviation dB | 4.4 | 2.4 | 4.2 | 3.2 | 4.0 | 4.7 | 4.0 | 7.2 |
| Expected noise reduction value in dB (APV) | 8.5 | 6.4 | 10.8 | 18.8 | 25.4 | 21.8 | 31.6 | 29.3 |
Extra information
Complies with European & USA safety regulations
Alpine Muffy Baby headphones is the leading hearing protection for babies and toddlers with CE and ANSI mark. This means the earmuffs meet all the legal requirements of the European Union and USA in the field of safety, health, and the environment.
Certifying Body: PZT GmbH
Certifying Body Number: 1974
Certification Date: 24 July 2017