Formula 1® Racing Pro Earmuff
Regular price
Sale price
$62.00
Unit price
per
Sale
Sold out
Orders before 2:00 PM (ET) ship same day, others next day.
Ships to US, CA and MX

Free delivery on orders $20 and above within US

30 days reflection period for 100% satisfaction
Description
The Formula 1® Edition earmuffs are ideal for protecting the ears during car races. With a carefully thought-out attenuation level of 18dB (NRR), so you are protected while still enjoying the race. The earmuff is adjustable and also foldable for easy storage. Fits both children and adults.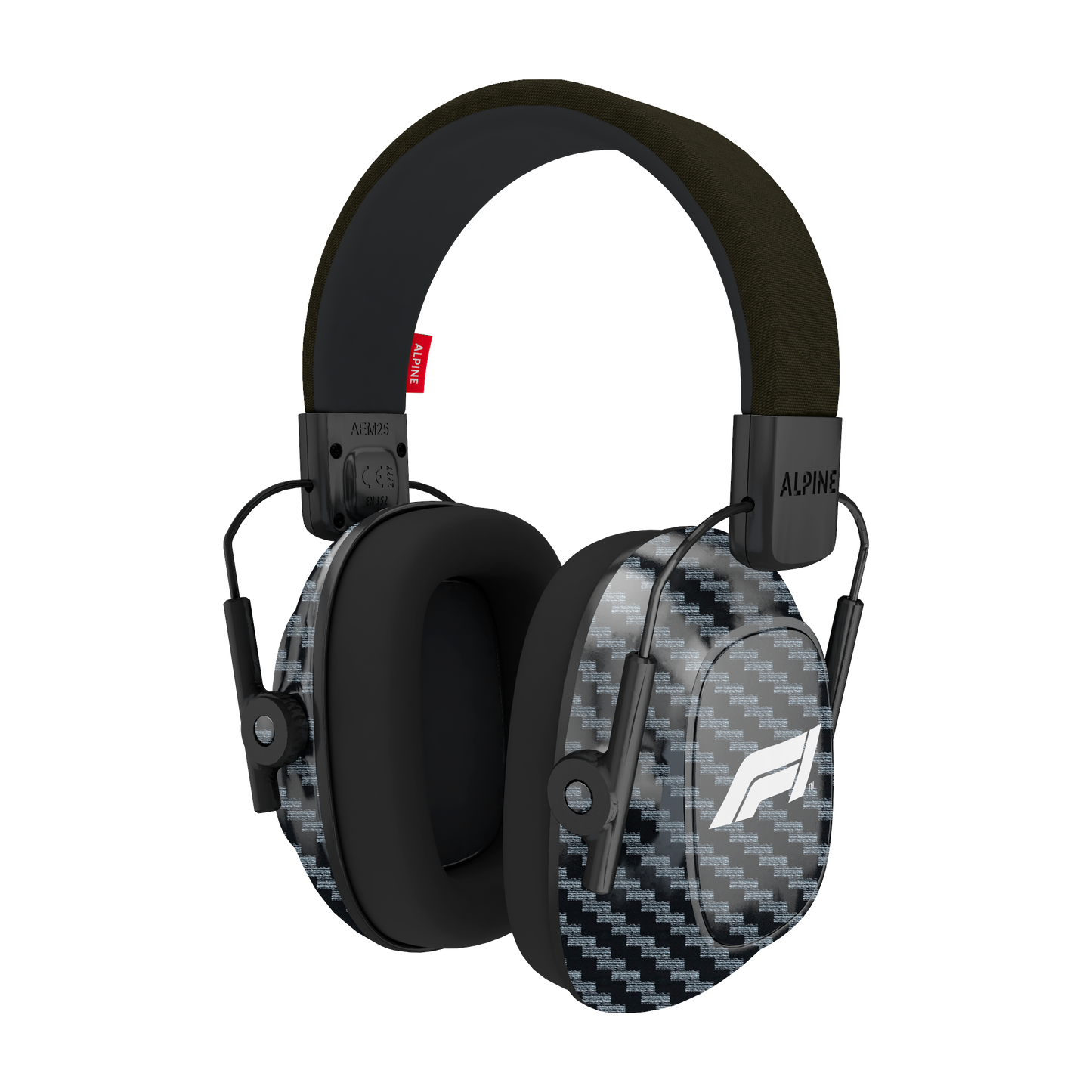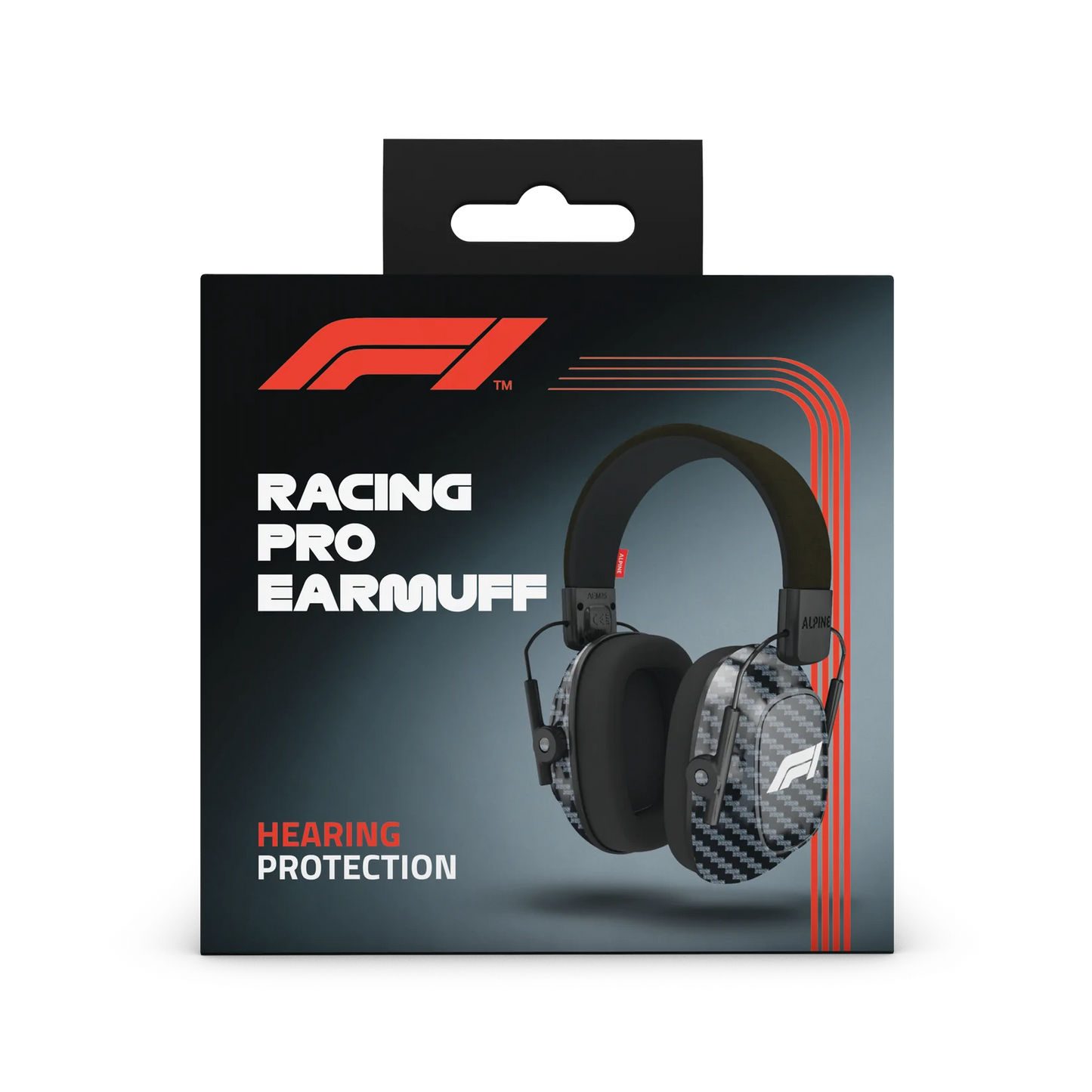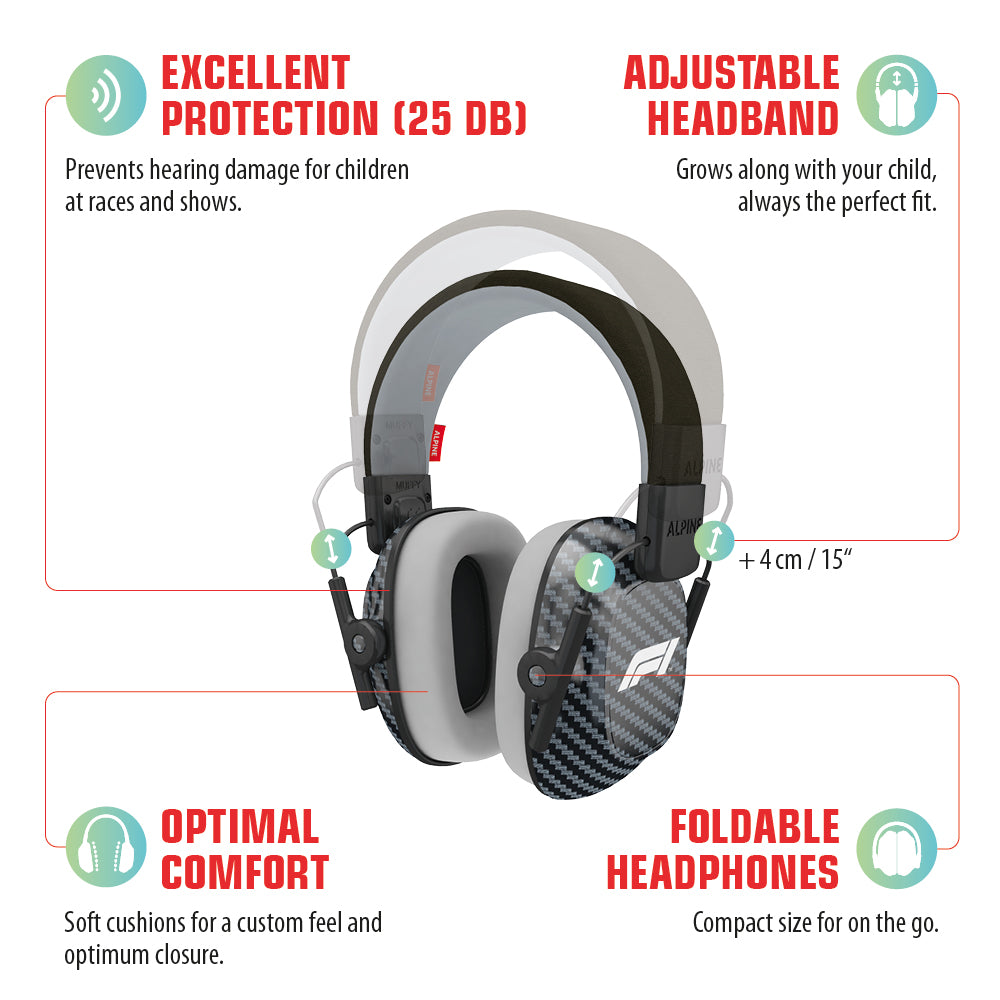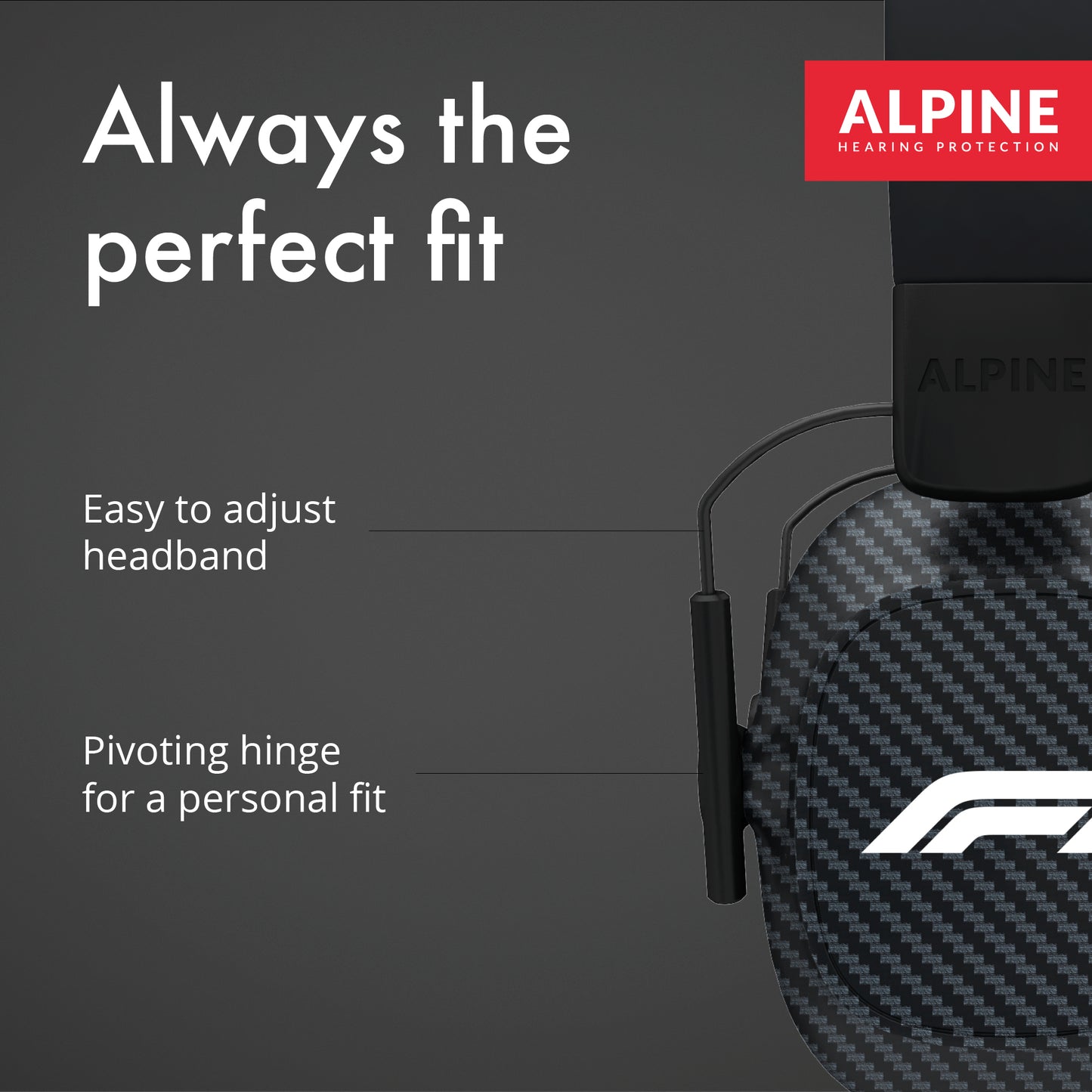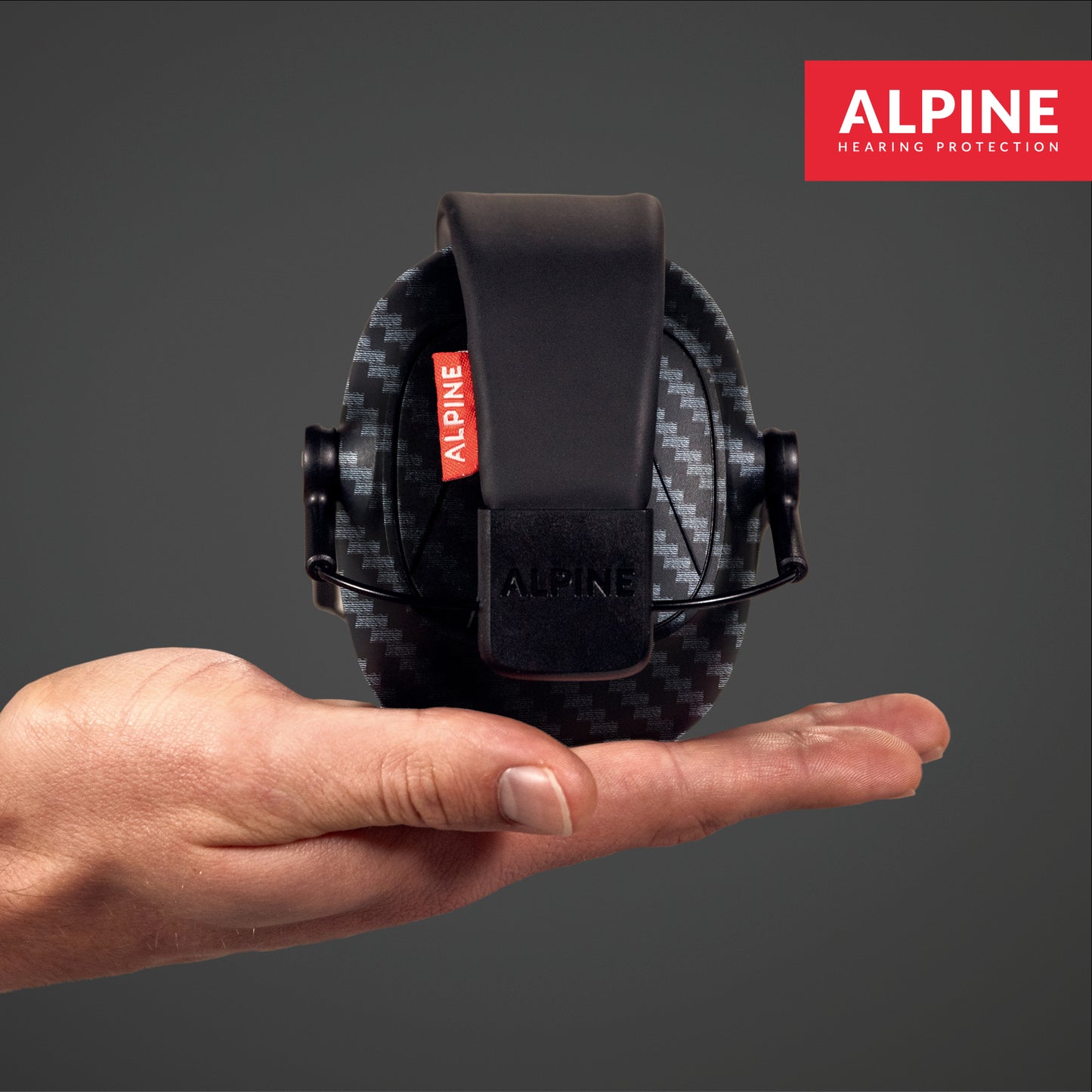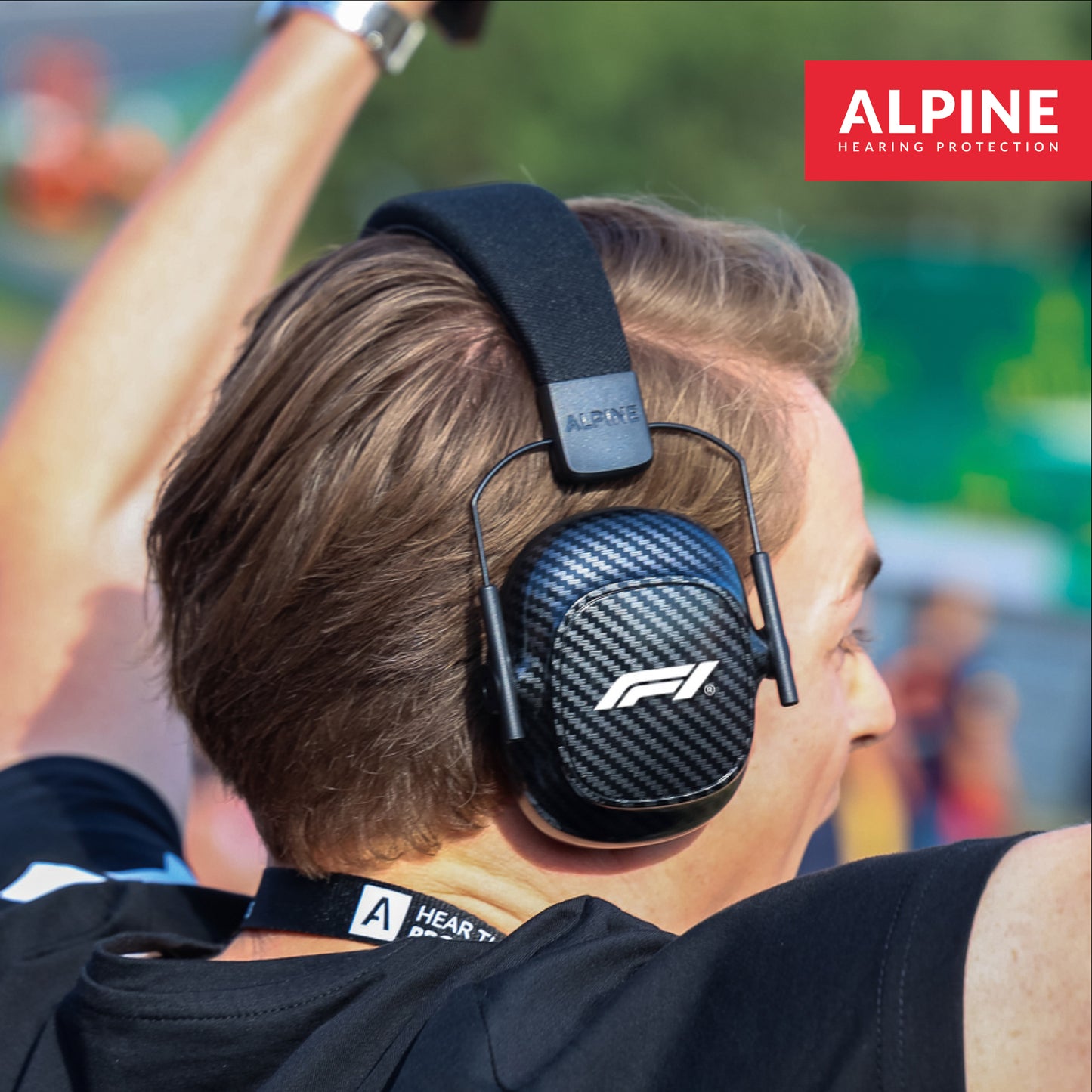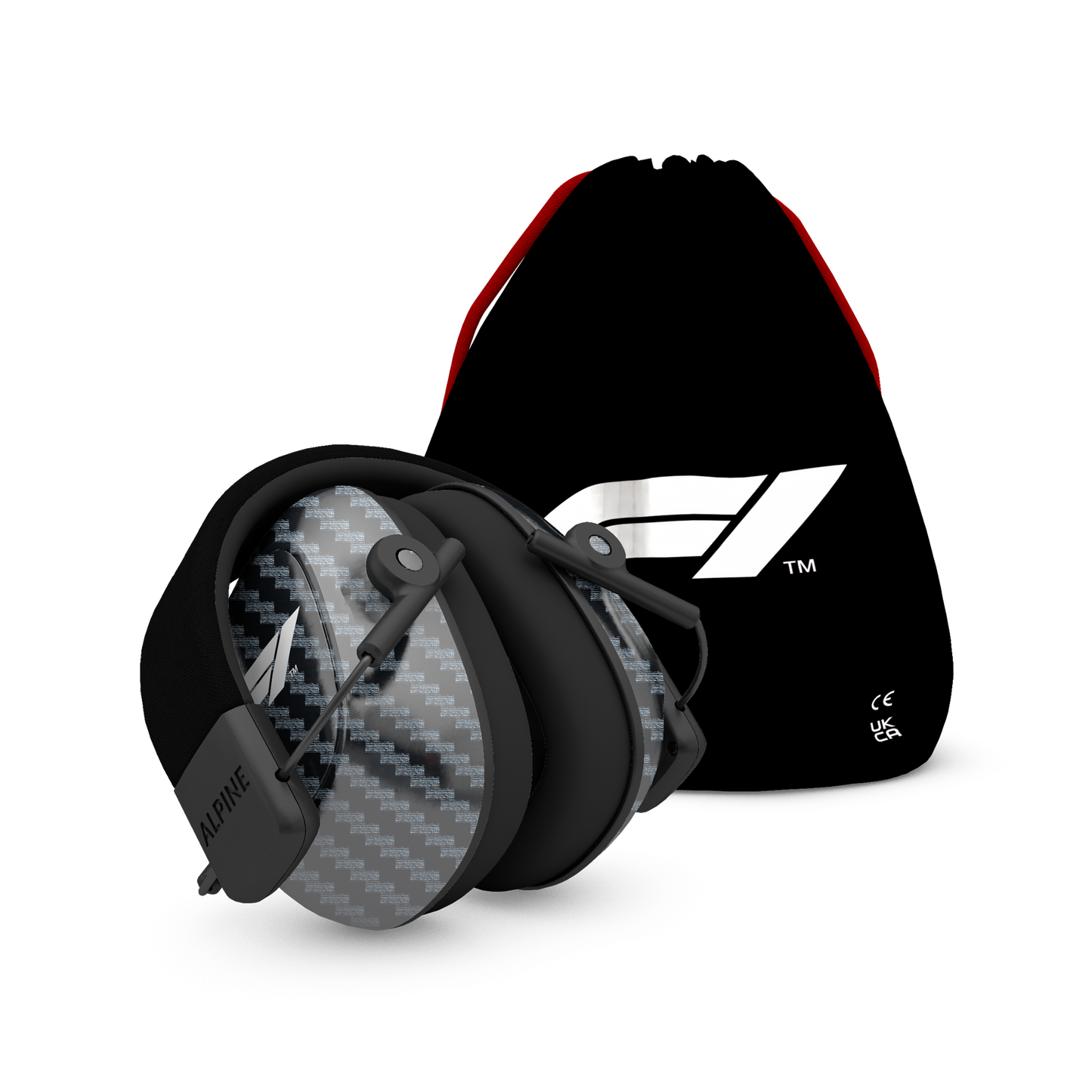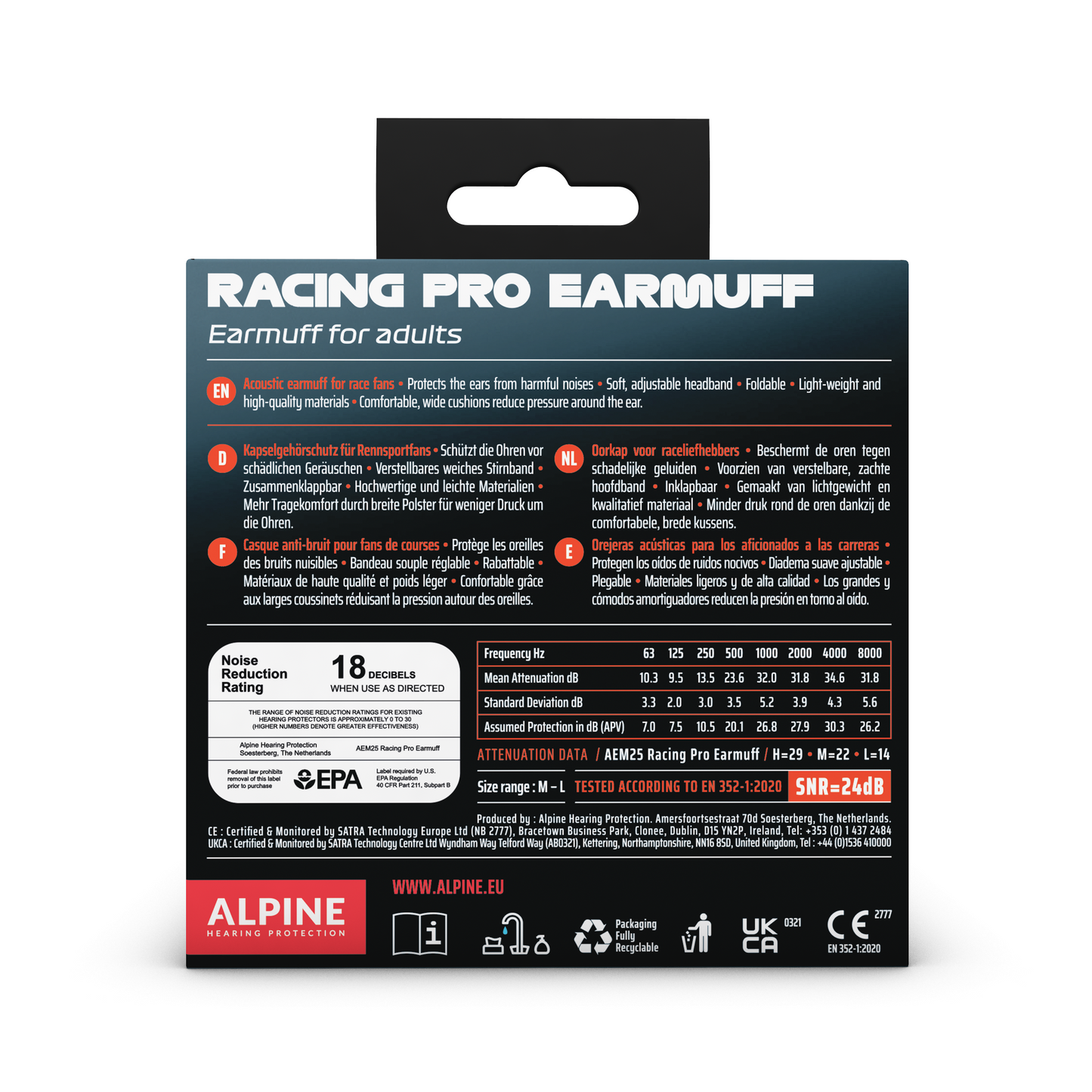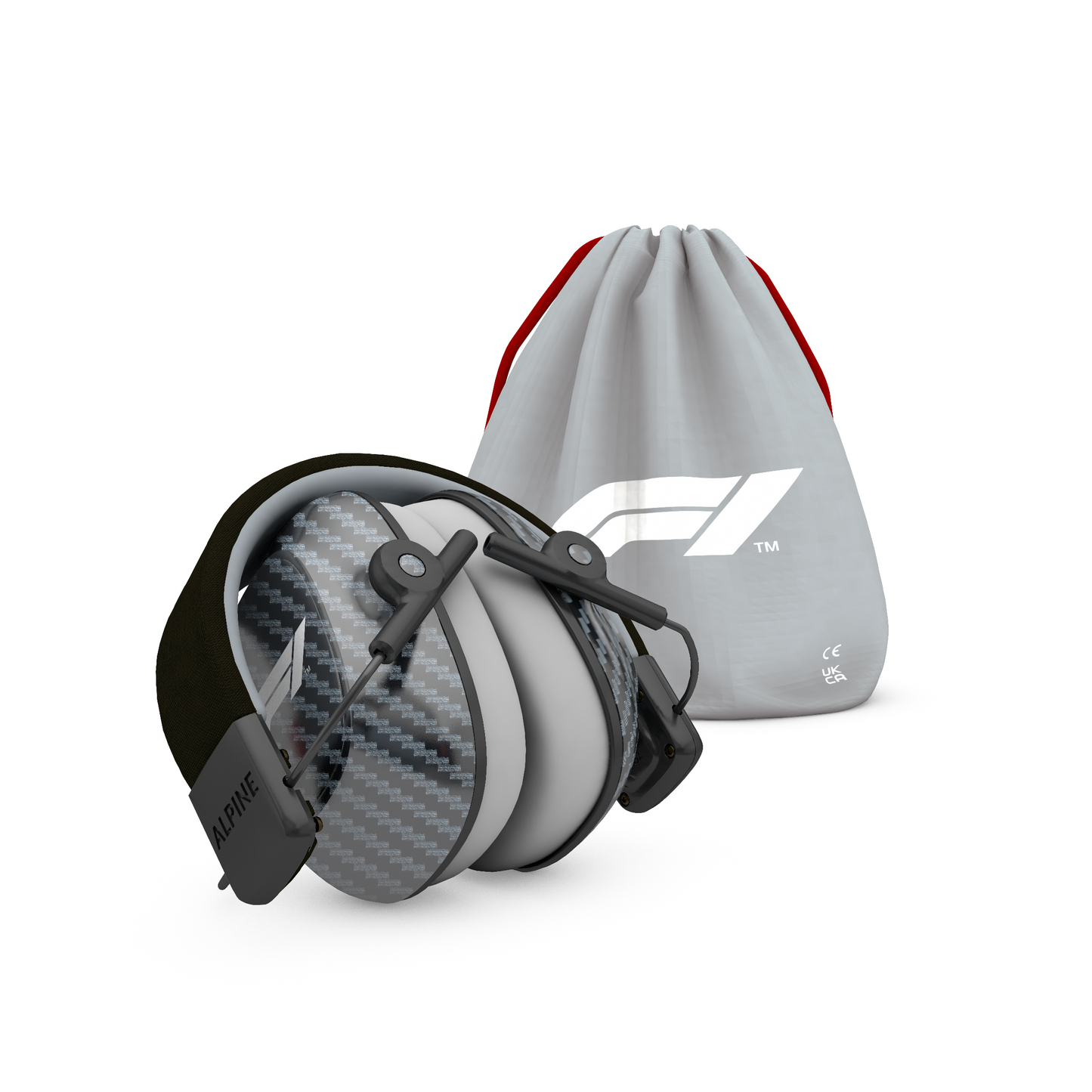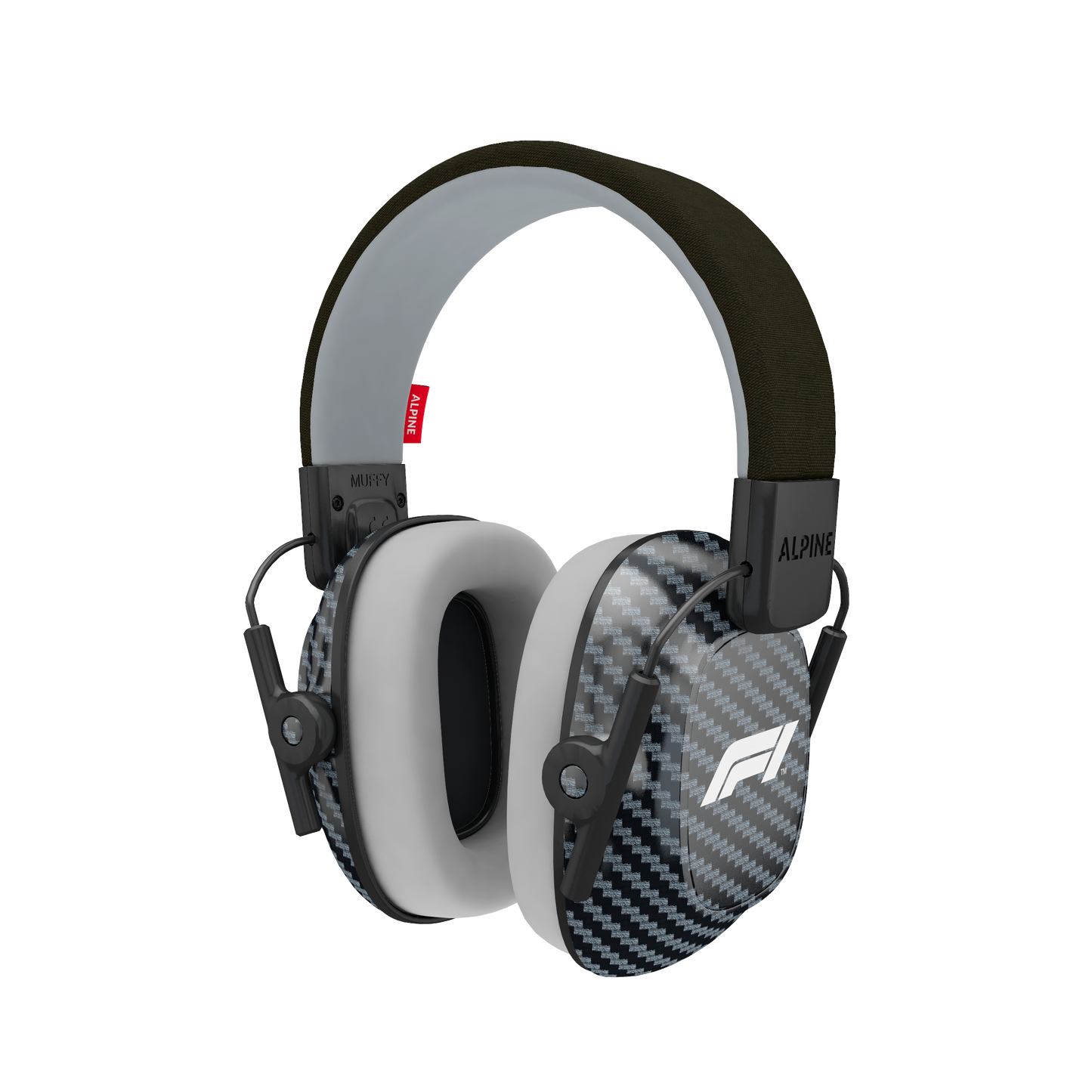 Premium hearing protection
at all racing circuits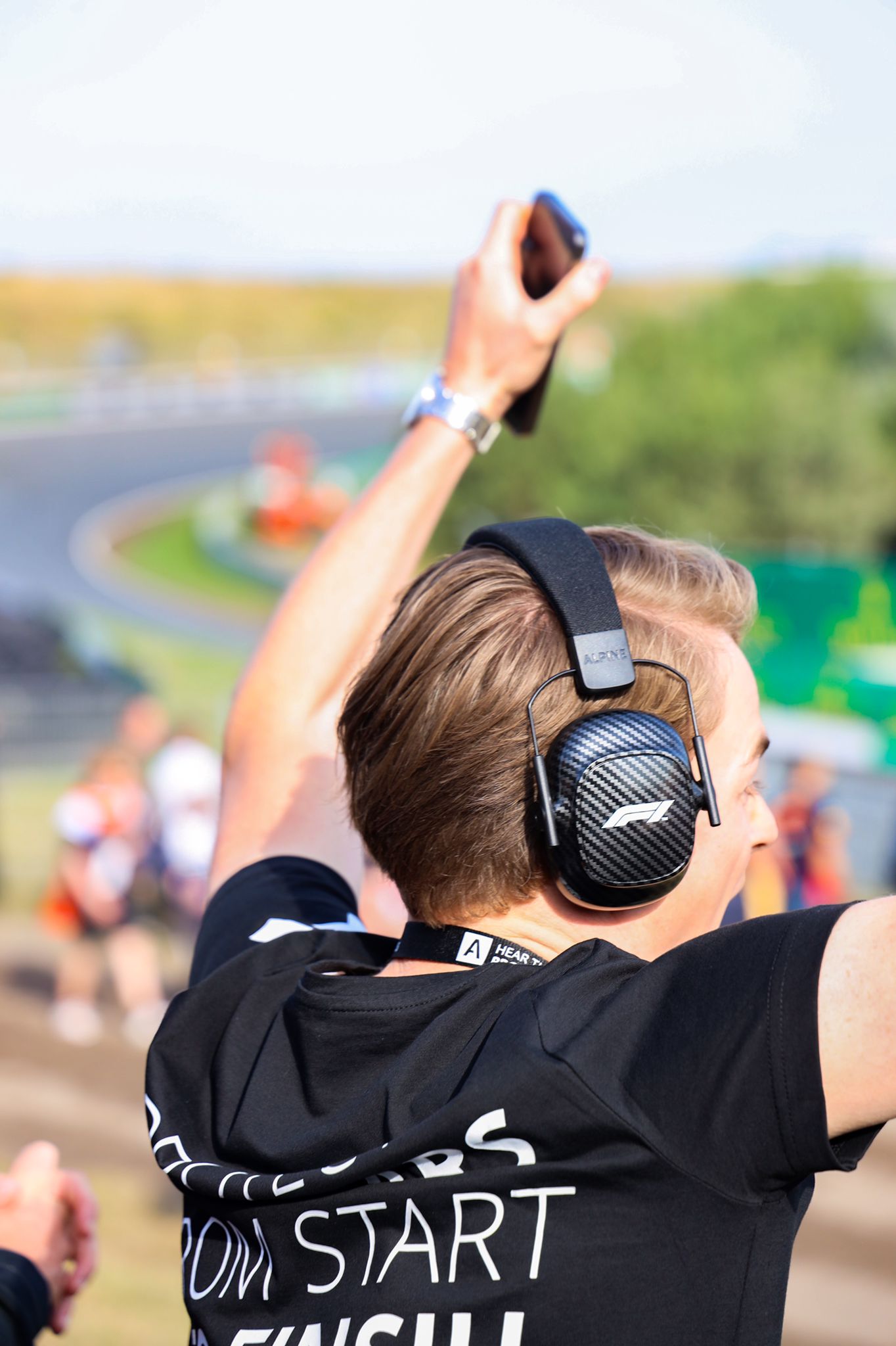 The N°1 earmuff for race fans
Noise levels at F1® races are loud enough to potentially cause hearing loss. At the loudest spot, the peak noise levels are almost 140 decibels. This means that chronic hearing damage can be done in just few seconds! These high-attenuation Formula 1® Racing Pro earmuffs are the ideal ear protection for watching races on circuits.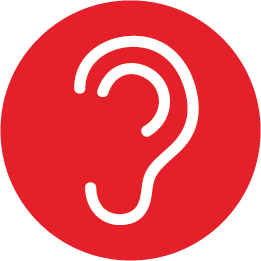 Great passive noise reduction of -18dB (NRR)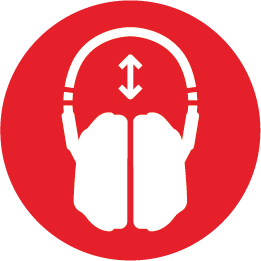 Adjustable & foldable for adults and children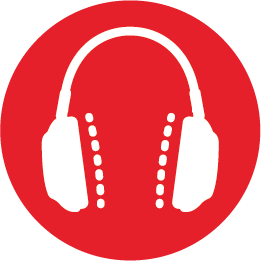 Protects hearing and improves the racing experience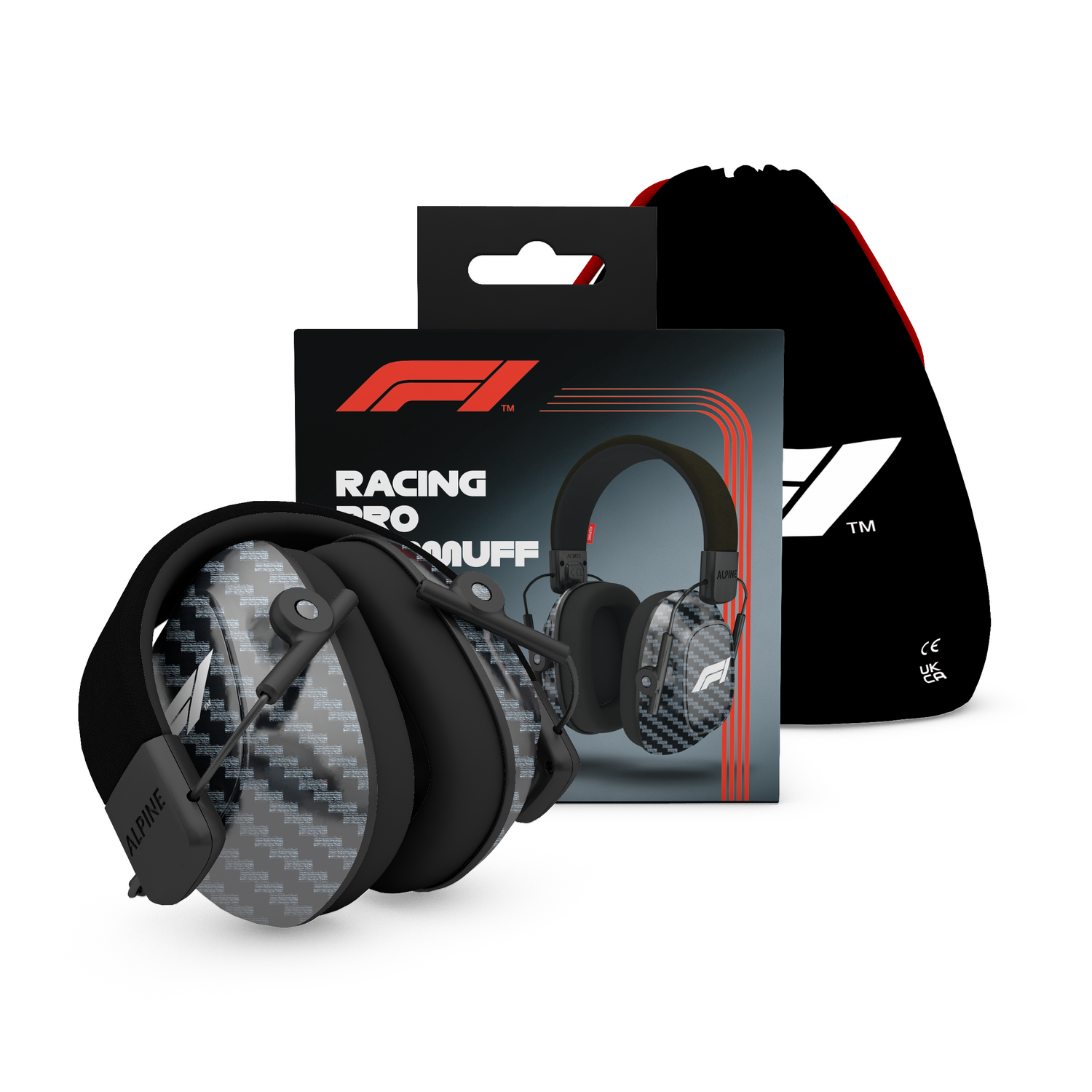 Enjoy your race
As a spectator at major motorsport events, your hearing will be put to the test. Noise canceling headphones are essential to enjoy the race safely. Take advantage of our exclusive range of F1® hearing protection. Coming to the race soon? You can find our booth at almost all races.
Product Details
Attenuation table Formula 1® Racing Pro Earmuff
| | | | | | | | | |
| --- | --- | --- | --- | --- | --- | --- | --- | --- |
| Frequency Hz | 63 | 125 | 250 | 500 | 1000 | 2000 | 4000 | 8000 |
| Average noise reduction value dB | 15.4 | 12.6 | 15.6 | 24.2 | 33.4 | 33.4 | 36.0 | 35.5 |
| Standard deviation dB | 3.1 | 2.8 | 2.4 | 2.2 | 2.2 | 2.8 | 2.9 | 4.9 |
| Expected noise reduction value in dB (APV) | 12.3 | 9.8 | 13.2 | 22.0 | 31.0 | 30.6 | 33.1 | 30.6 |