Kids often go places where there is a lot of noise, such as swimming pools, music halls, sport events, and classrooms that reflect sound in every direction. Did you know that every 8th child has permanent hearing loss? Children's hearing is in full development and as such, extra sensitive to hearing damage. We offer hearing protection for every situation designed with the smallest infant in mind. Discover our best hearing protection for babies and children below. 
Ear protector for babies (SNR 23 dB)
Recommended for babies up to 36 months
Prevents overstimulation from noise

Ear protector for kids (SNR 25 dB)
Recommended use between 5 to 16 years old
Prevents overstimulation from noise

Protects against harmful noises (SNR 25 dB)
For kids & adults with a smaller ear canal
Reusable up to 100 times

Regular price

Sale price

$24.00

Unit price

per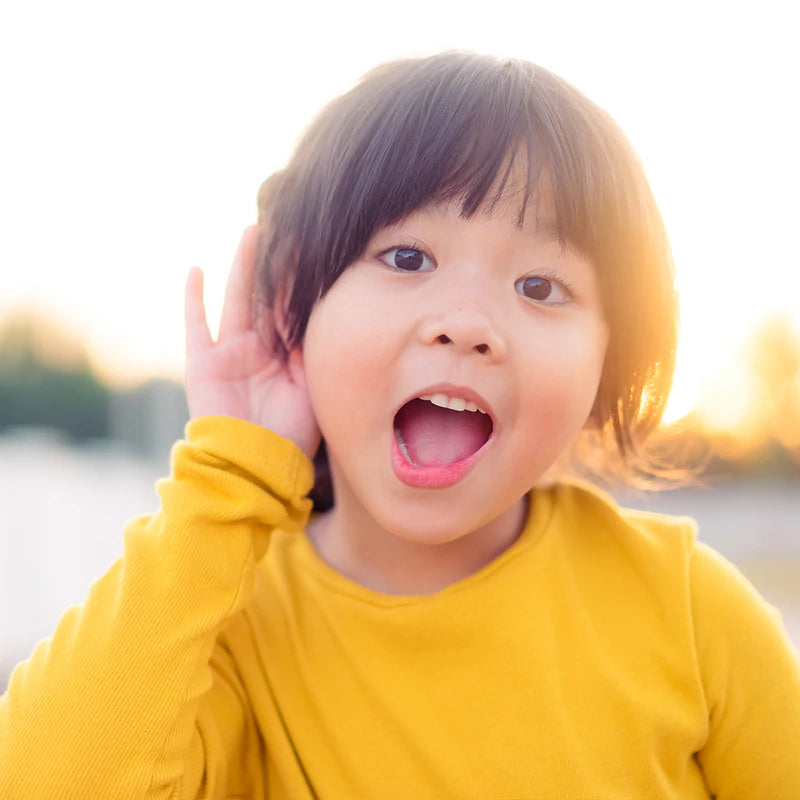 Safe and comfortable
It is never too early to start protecting your child's hearing. That hearing is extra sensitive in the smallest children because it is in full development. So babies that are brought into environments with very loud noise or high music volumes run a high risk of hearing loss. We have developed the MuffyBaby earmuff especially for babies. We also offer special earplugs for children. Like earmuffs, earplugs can be used in a wide range of situations; in environments with loud and damaging noise, to keep water out of the ears, in case of concentration issues, and against earaches when flying. The children's earplugs are also suitable for adults with narrow ear canals and practical for use in a wide variety of situations.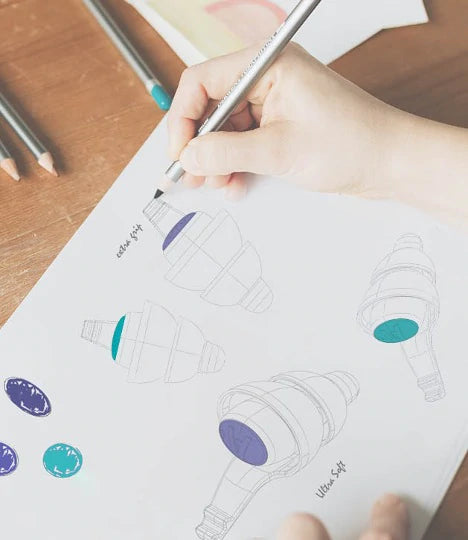 Premium hearing protection
We use the best and most durable materials and have done extensive research to create the most comfortable hearing protection. All our products are conceived, designed, and manufactured in the Netherlands. International character merged with Dutch design: we are proud of that!